Ukrainian Refugees Need Our Help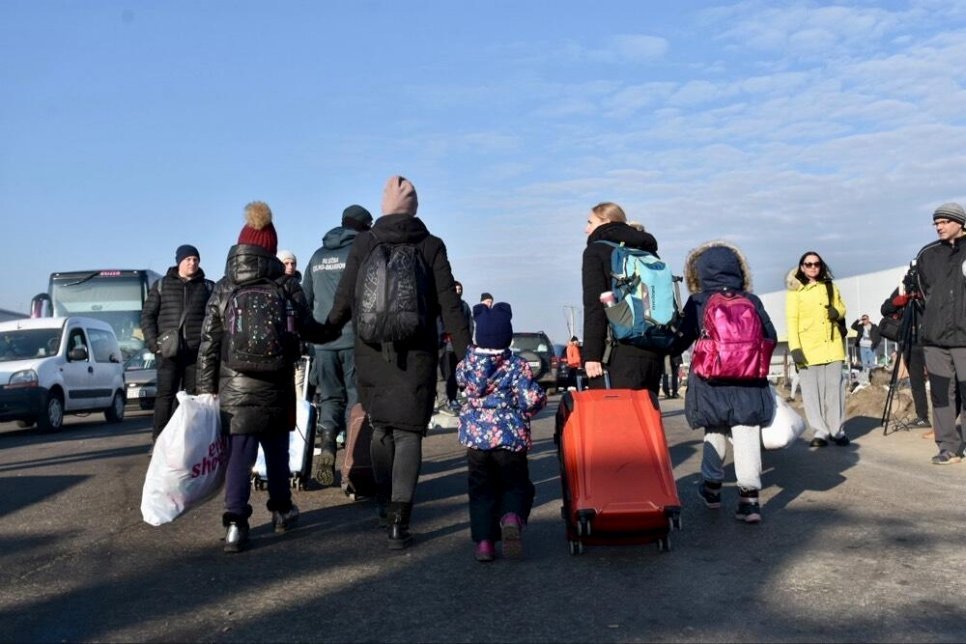 Your much-needed donation would ensure the delivery of life-saving humanitarian supplies to the tens of thousands of refugees being displaced by Russia's brutal act of aggression.
Aviation Without Borders USA is working with our Aviation Sans Frontieres family in Europe to provide local front-line partners with the supplies they need to urgently address the unfolding crisis in Ukraine.  Your gift allows us to respond quickly when every minute counts.
AWB-USA echoes the urgent calls for adherence to international humanitarian law as innocent civilians and lifesaving infrastructure are being targeted and destroyed in Ukraine. 
AWB-USA is pleased to partner with NextNorth to ensure your donations reach the intended beneficiaries. Thank you for your generous donation. We can't do it without you!
Donate Now
Your donation process is 100% secure!
Please select your tax-deductible gift amount below:
Your generous contribution helps AWB-USA create a meaningful impact on the vulnerable population we work with. It also gives the people-in-need at the last mile the confidence of knowing that life-saving support is always near.